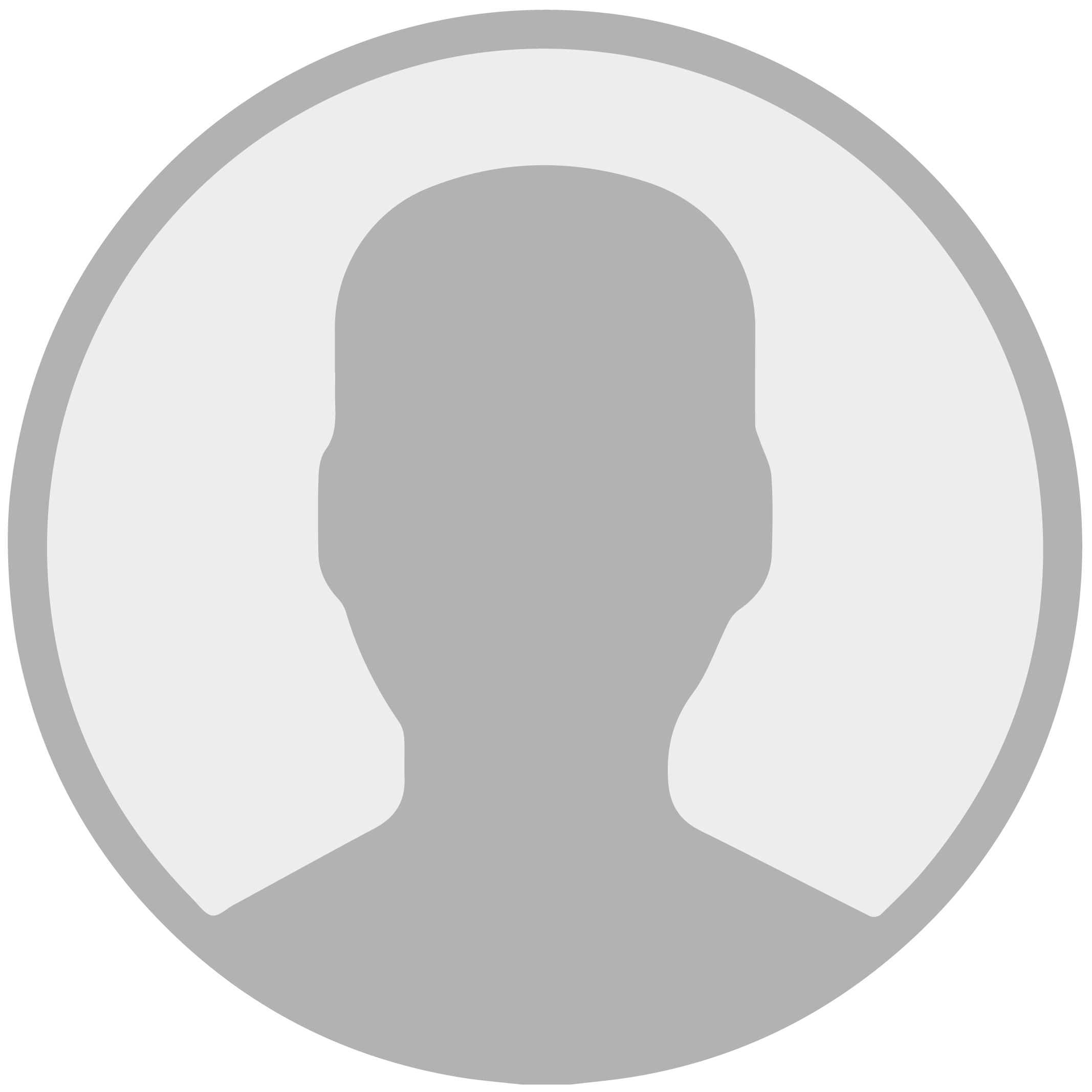 - Degree in Medicine at the Faculty of Medicine of the University of Lisbon.
- Integrates the Obesity Surgery Team since 2010.
- Specialist in General Surgery since 2012.
- Internship at "Santa Creu i Sant Pau Hospital" in Barcelona in 2012.
- Internship in Laparoscopic Gastric Surgery in 2017 at the "National Cancer Center" in Seoul - South Korea.
- Multiple training courses in the area of Laparoscopic Surgery.
Available for appointment: Tuesday afternoon
differentiation areas
Cirurgia Laparoscópica (Cirurgia Minimamente Invasiva)
Cirurgia da Vesícula
Cirurgia de Obesidade e Metabólica.
Cirurgia de Hérnia de Hiato e Refluxo Gastroesofágico.
Cirurgia Colorectal.
languages
Portuguese
English
Spanish
pre-reserve an appointment
pre-reserve an appointment