June 16, 2023
How to prevent rosacea?
It is a common chronic inflammatory skin condition that most often affects the face, making the skin extremely sensitive.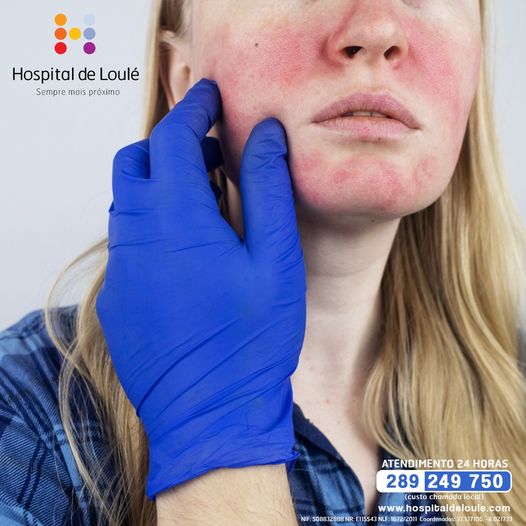 Although there is no cure, you can be careful when choosing hygiene and cosmetic products and avoid the factors that trigger it: exposure to the sun and wind, stress, excessive exercise, alcohol consumption and baths or hot drinks.